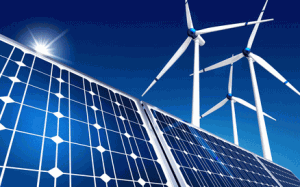 The German Federal Ministry for Environment sponsors the research of the climate-friendly use biomasses with 6 million Euros per year until 2013.
Biomasses will have a big share of tomorrow's energy-mix. It is very versatile but also mass-restricted renewable carrier of energy with lots of potential. Therefore thosee advancements of processes and technologies get sponsored which guarantee a climate-efficient and sustainable production of power and warmth made from bio-masses as well as from waste and residual materials.
Projects oriented to implementation and technology are preferred. Trend-setting pilot- and demonstration installations are to prepare market launches.
More information to be found within the electronic Bundesanzeiger, dated 30th August 2011.